The Healing Power of Salt & Light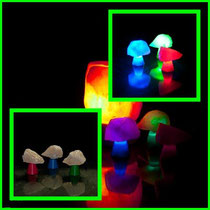 These small compact LED lamps are ideal for children's bedrooms as bed side lights, night lights or treatment lights.
Every Little boy's dream is to own Superman's weakness... KRYPTON-lights
R30 each.
SOLD OUT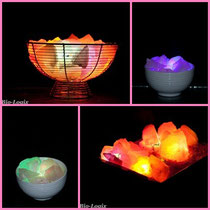 FIRE BOWLS set the mood for any occassion and create a warm setting in any room. Perfect for dinner table centre pieces, bed side lamps and coffee table lamps.
From R120 - R250.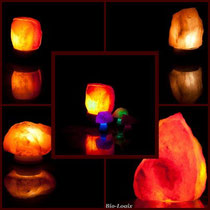 These salt crystal lamps are not only beautiful but also medicinal/theraputic, releasing ions into your environment, creating a balance.
Lamps Priced per KG.
R50/KG
Fittings R20.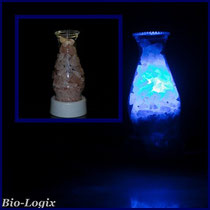 LANTERNS are the perfect office lamps, bed side lamps or coffee table lamps. These lamps are available in various colours.
R250.
PLEASE NOTE: PRICES ARE SUBJECT TO CHANGE WITH OUT NOTICE.
LAMP'S NATURAL COLOURS WILL VARY.